Hi! My name is Masih, and I'm from Iran. I am a PhD candidate with a scholarship from European Union's Horizon 2020 research and innovation programme. After I was selected for this position, my wife Atefeh and I were very excited that we could start a new chapter in our life. During covid, getting the visas took a bit long, but finally, it was September 26th when my wife and I arrived in Dublin.
The first thing that was different for us was the speed of the clouds. You could see how fast they move. That is why the weather is unpredictable in Ireland. You can see the sun, wind, rain, and rainbow after each other or all at once and sudden changes in just an hour.
We took a taxi to go to the Clayton Hotel Ballsbridge, which is close to University College Dublin, where I was supposed to start my PhD. It is an excellent place with good food and beautiful architecture. At first, Dublin was the hotel neighbourhood for us. We had no idea how beautiful and big the city was, but it would not stay the same because soon we had to move to a new place. Who can afford to stay in a hotel for a long time? In Dublin?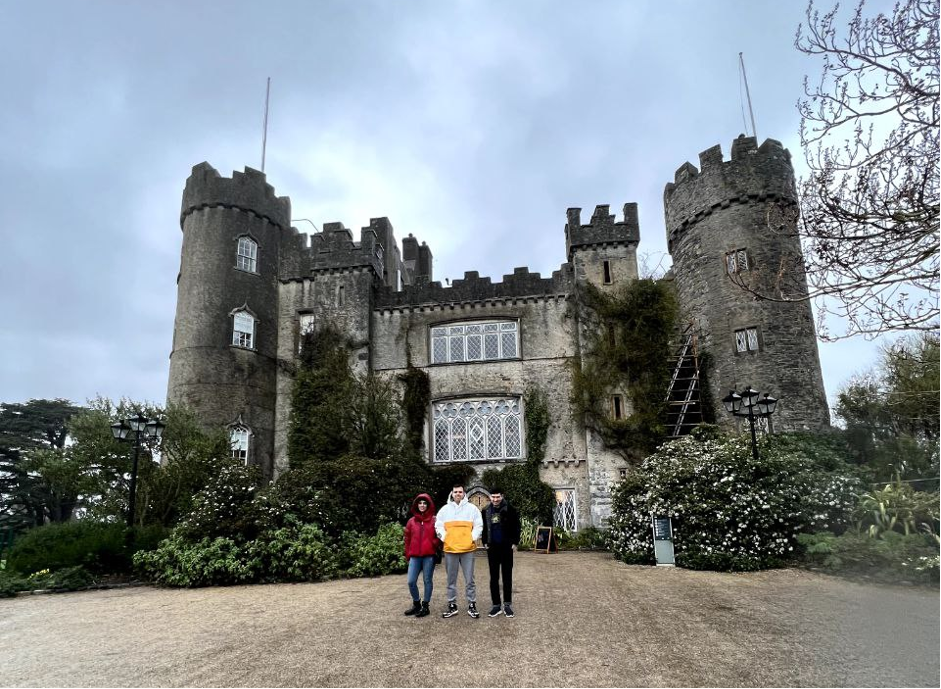 So, during our stay, which was about ten days, we were lucky to find an apartment close to the university. Finding a place is challenging in Dublin, especially in September and October, as many international students travel to Dublin. Our apartment is in Rathmines Street, a neighbourhood called Portobello, a famous part of the city and one of the oldest spots.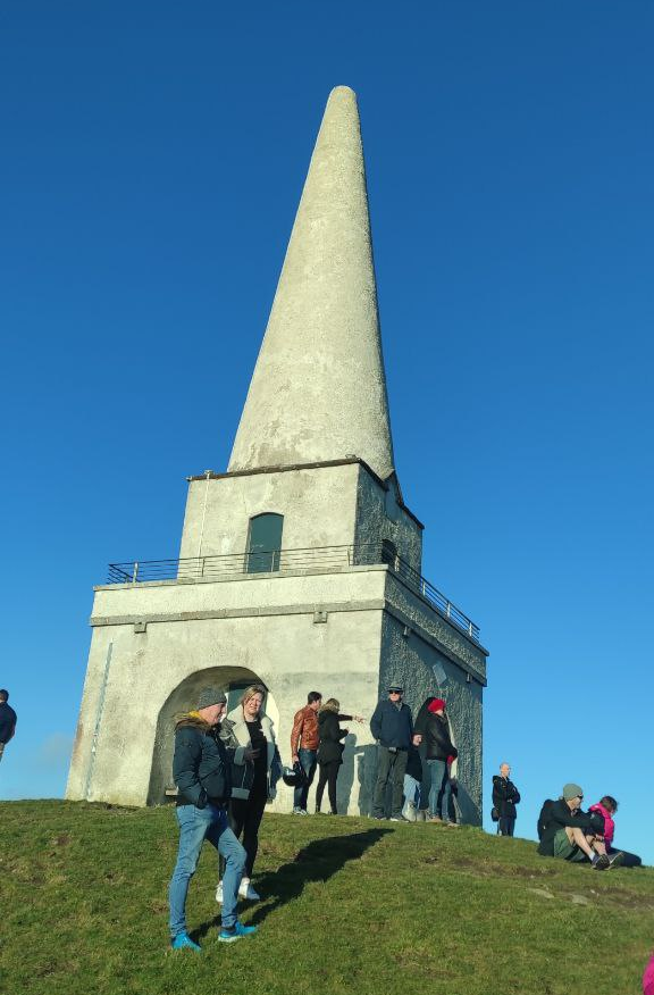 One of the first things you encounter when you enter Ireland is that Irish people are kind and friendly. Dublin is an international city, and people are living together happily. I like Dublin as it is safe, peaceful, and beautiful. I forgot to say that we went some sightseeing during our stay in the hotel. First, we went to see the Temple Bar. It is a nice place in the city centre near the river Liffey which separates Dublin to the north and south parts. In this bar, different kinds of rare whiskies can be found. Legends say!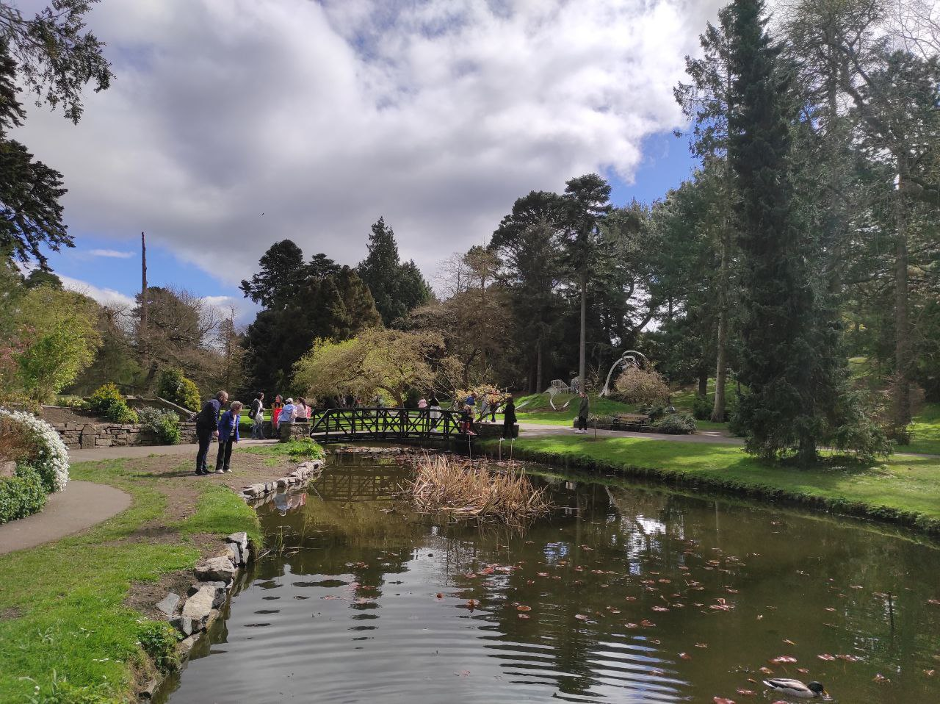 There are lots of unique places in Dublin to see. Many museums, many parks and green spaces, spectacular views, etc. We visited the Botanic Garden, Howth (Cliff Walk), Saint Stephen's green, Malahide Castle, and Bray beach in those early days. These places are highly recommended if you visit Dublin anytime.
After settling down, I started my PhD in October 2021 as a member of SIMPPER_Meddev. I know! The name is somehow weird, but it is an abbreviation. ''SURFACE INTEGRITY FOR MICRO/NANO PROCESSING OF POLYMERS; A EUROPEAN RESEARCH TRAINING NETWORK FOR HIGH-PERFORMANCE MEDICAL DEVICES''. I copied it from our website. That is why it is written in capital. 😀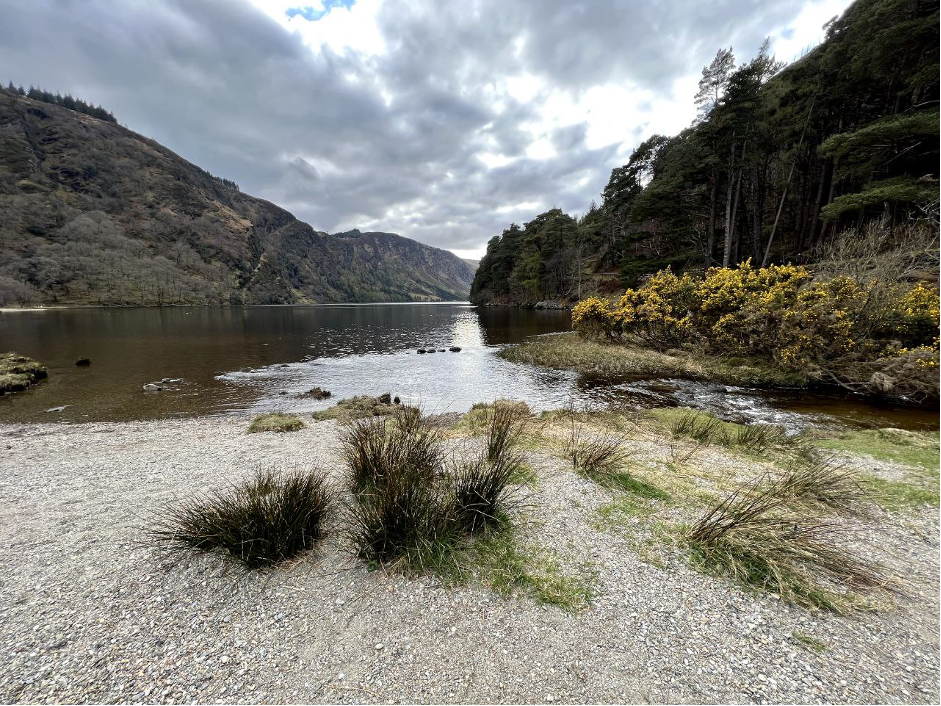 As you can guess, all the PhD candidates in our programme work on medical devices. The medical devices can be manufactured or adjusted with the processing of polymers. I will create a strong bonding between polymers and metal surfaces for Drug-Eluting Stent (DES) applications in my project. This is an exciting project coupled with similarities to my background. So, I am hopeful that this project can benefit humankind in the near future.
When I first arrived at UCD, I really liked the campus. It is lovely. It is modern and with lots of green space. There are lakes with swans and ducks swimming. Fantastic view for relaxing or having your food. I visited my supervisors, Dr Nan Zhang and Prof. Michael Gilchrist when I entered the engineering department at University College Dublin for the first time and got the keys to my new office. My office is shared with my new friends, who I am delighted to work with. Akshaya, another member of SIMPPER_Meddev, Tianyu, Sana, and Hengji are my colleagues in the 217 office, Engineering Department.
We have a well-equipped lab with lots of devices and instruments. It is upgraded continuously, and I see new facilities day by day. I have everything I need there, know what I should do for my project, and am focused on making it happen.
Masih
May 2022