Working as an industrial PhD in Novo Nordisk, it is important for me to link my research to real industrial problematics, and I wanted to give a glimpse of the industrial world to my fellow comrades within the SIMPPER_Meddev consortium. During the first training in Dublin, we unfortunately couldn't visit BD, and I was looking forward to it ☹. With the help of my supervisor Jesper Bøgelund, Senior Sustainability Scientist in Novo Nordisk, Marco Carloni, associate manager in Novo Nordisk and Aminul Islam, associate professor at DTU, we successfully managed to include a visit to one of the assembly sites in Novo Nordisk Hillerød. After a long and interesting training week (you can check more about it in Isabela's blog: Training week – Copenhagen), we had a 25 min ride by car to reach Novo Nordisk Hillerød where we had lunch before the guided tour by Marco.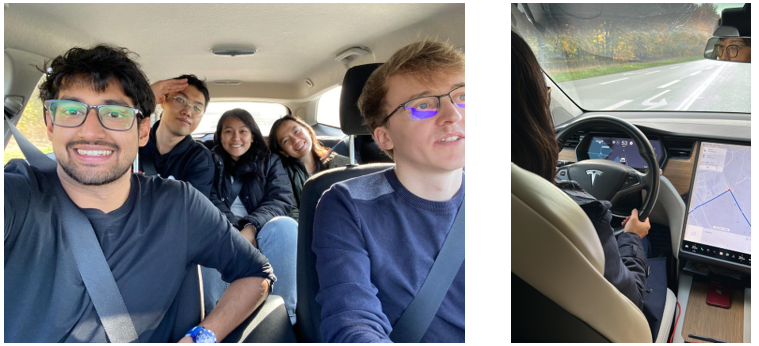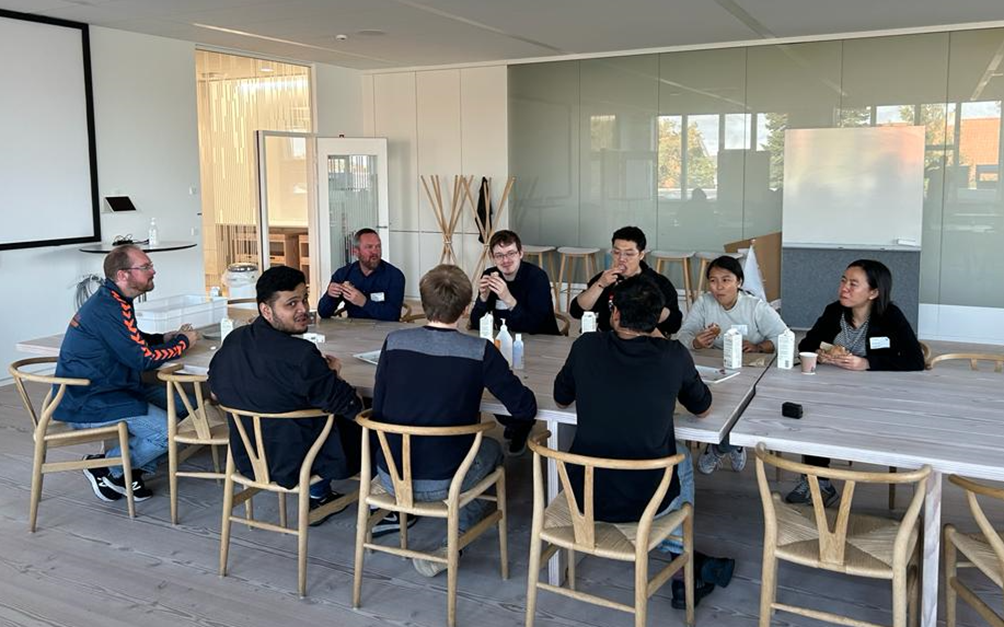 After lunch, Marco guided us with enthusiasm in an assembly line of a Novo Nordisk injector pen, providing insightful and fully transparent answers to the countless questions of the ESRs.
To enter the assembly line, protection equipment is needed to maintain a clean environment. The assembly line is highly automated allowing a high production volume, and flexibility to switch products related to the production needs.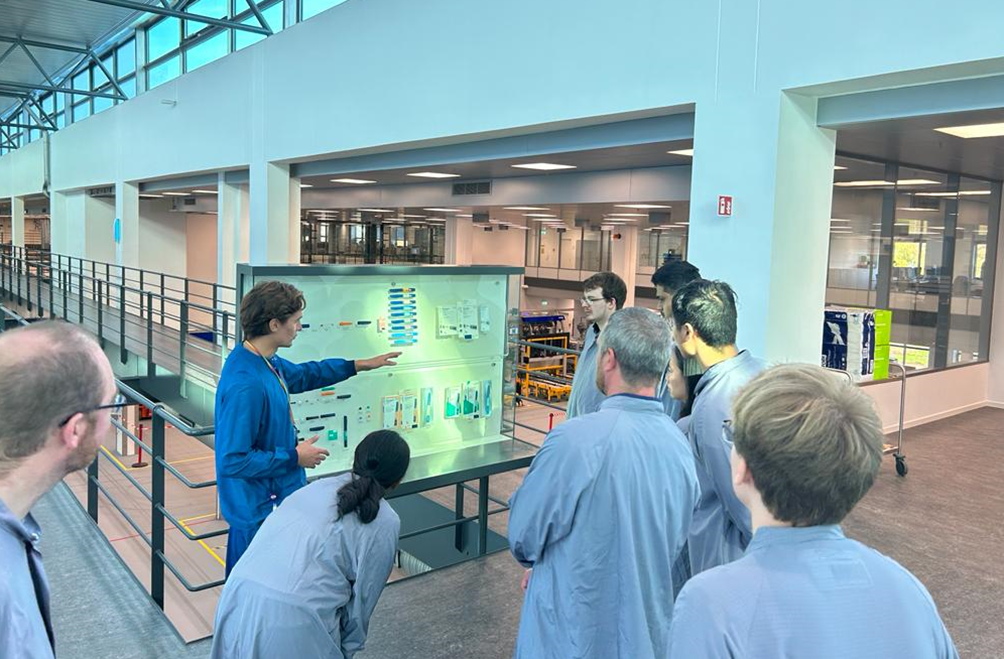 The Novo Nordisk visit was the closing point of the Copenhagen training and on behalf of all the ESRs, I want to thank Marco for the great opportunity of visiting a Novo Nordisk assembly line, which hopefully will allow us to keep in mind industrial needs for our future research.