After seven months it finally arrives the time to gather again, this time in Copenhagen, Denmark! I think I can speak on behalf of everyone that excitement and anxiety were the main feelings before seeing and hanging out with everyone in another country. For a lot of us it was the first time in Denmark and I have to say it did not disappoint.
First few days started with an amazing module about laser material processing and thanks to professor G.R.B.E ROMER we were able to gain practical and theoretical skills that we will later apply in our individual projects. Following, professor Aminul Islam and team gave us an interesting overview on 3D printing and current advances and applications, of course, that surface characterization and microstructures were part of our topics of learning. Professor Yang Zhang showed also very interesting researches and process elaborated in DTU to fabricate functional surfaces based on directional reflection contrast.
But not only about training are these days about, catching up, networking and sightseeing were also our MAIN tasks. From little (little) mermaid to Tivoli Gardens, passing on to Queens winter residence and even Nyhavan, we tried to see aaaall of it.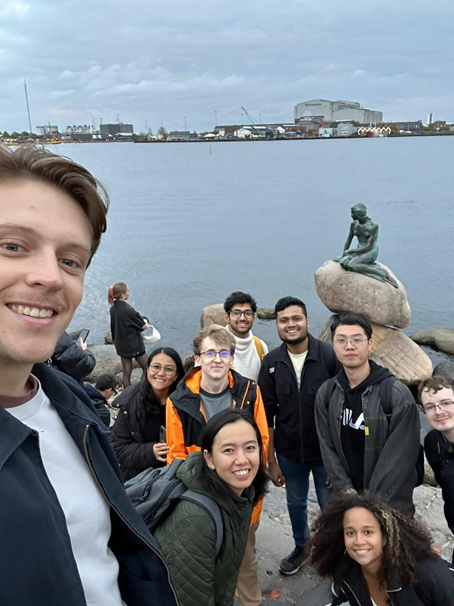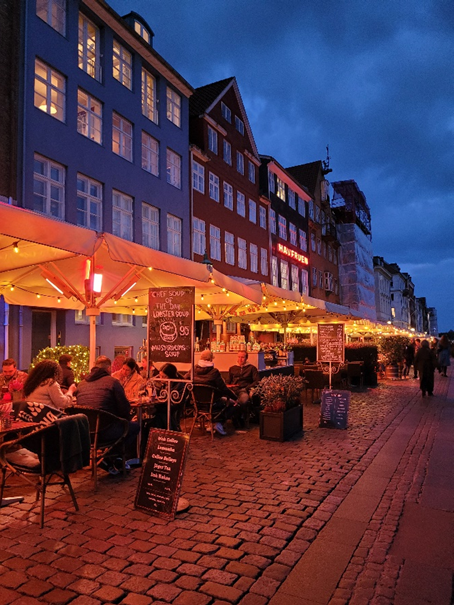 Were you missing the dinners and drinks pictures? Because we wereeeee! Here you can see a lot of our fun and tasty dinners.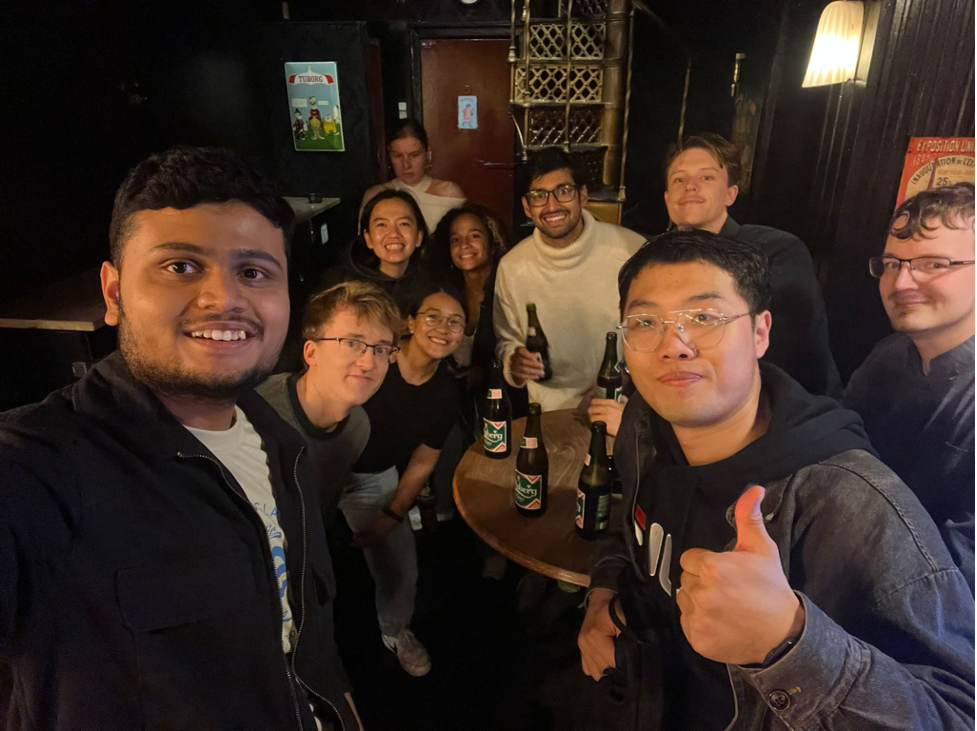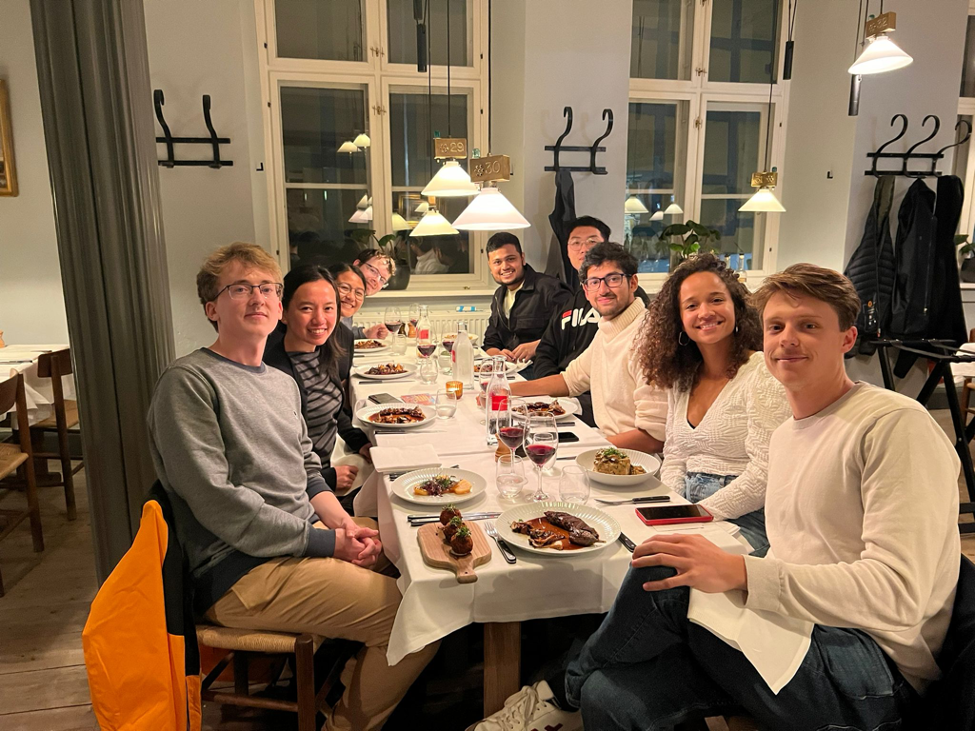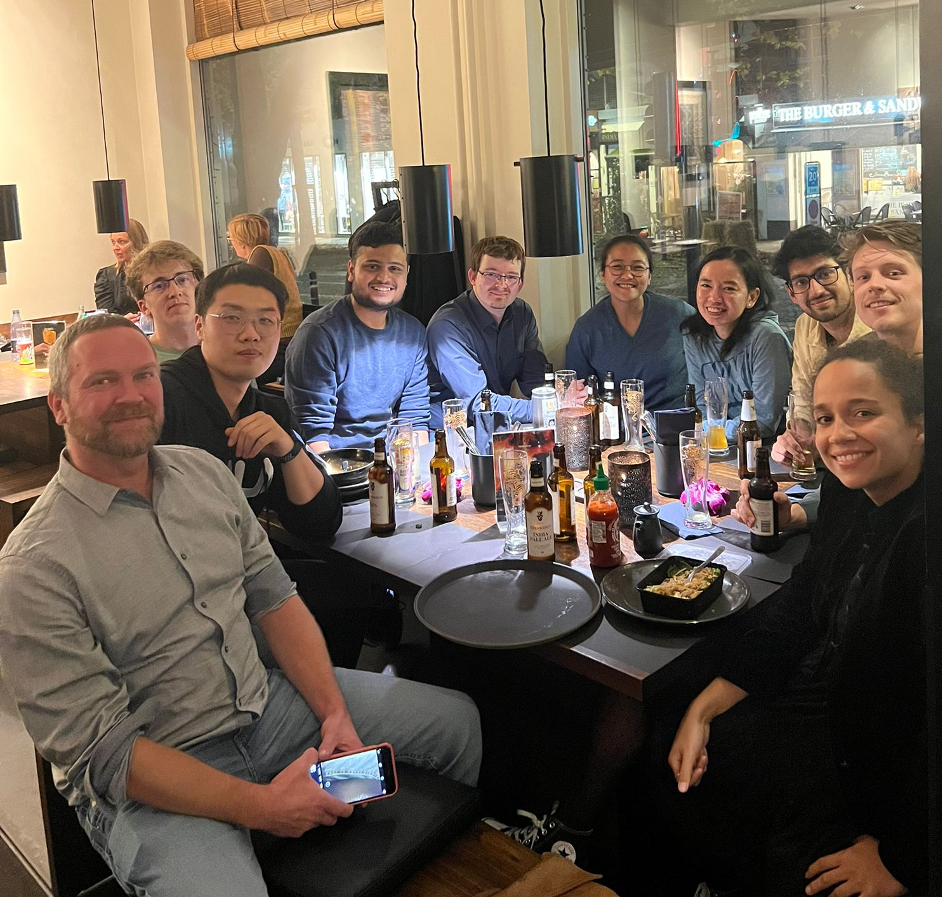 Last but not the least I must do a special mention of the dinner offered by Aminul, what an amazing 4 course experience menu!! Suitable to everyone and every taste, we had a delightful evening as a closer dinner from this week of training.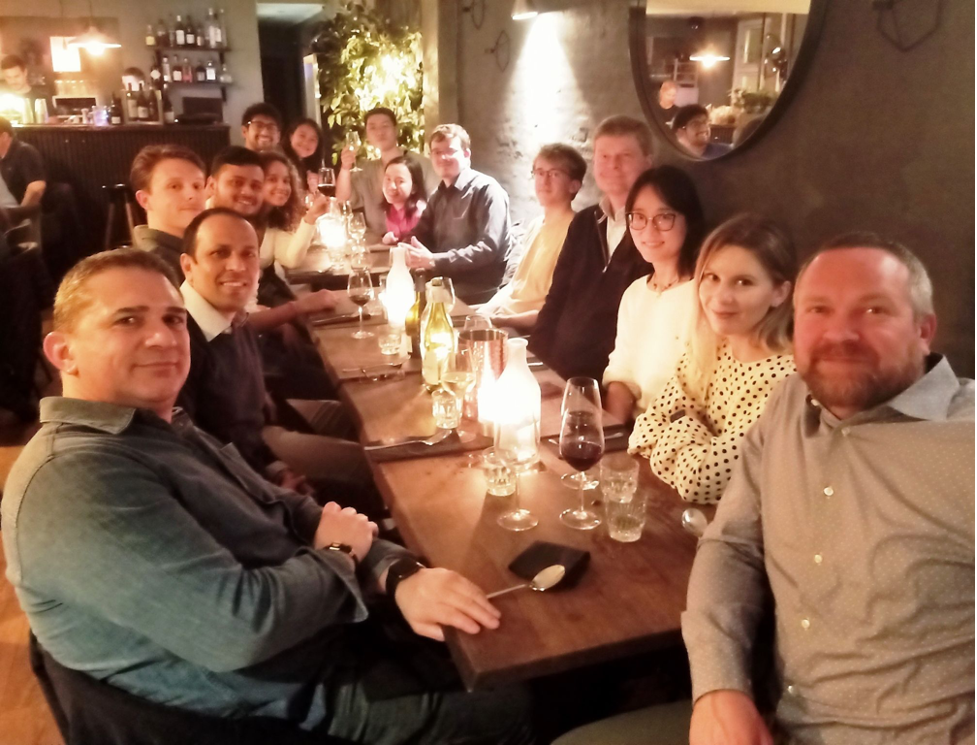 I want to give an appreciate note to all Professors and speakers that contributed for sharing knowledge of utmost importance and such an enriching experience
We are looking forward for the next trip and to get back together again.